Dynamic innovator. Fearless dreamer. Saucy wanderer.
Kyle Whelliston was all of these things and so much more. Over the course of thirty-one years, he wrote 2,335 articles for various online and print publications, as well as some books. As per his last will and testament, all 2,862,485 words he publicly penned during his life have been collected here, in one place, for eternal posterity. Keep the flame alive. This is the Whelliston Memorial Library.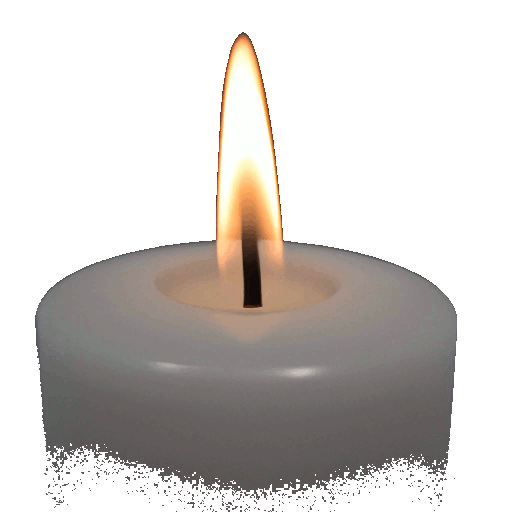 Fins to the Left - When Mid-Majors Attack (In Paradise)
The music of Jimmy Buffett has been specifically synthesized (in an evil underground laboratory, perhaps) to appeal to a very narrowly-defined segment of the American population: middle-aged men living in cold-weather climates who spend most of their days behind desks.
It's Showtime At The Apollo
I never attended Temple University. It was a close call, though - when I moved to Philadelphia back in 1997, I looked long and hard at TU as a transfer option. I mean, it's a great school.
BracketBusters 2006 - George Mason, Bucknell's Band the Big Winners
OMAHA, Neb. — When anthropologists of the distant future pass judgment on BracketBusters IV, they'll have to place it in its proper context among the great Busters of all-time. It will likely be ranked well above Buster Douglas or Phil Collins' questionable star turn in the movie "Buster," but could end up there with Dairy Queen's Peanut Buster Parfait or Busta Rhymes.
The Travelogue, Chapter 18
I'd have received the call on time if I'd been anywhere else. Bowling Green, Kentucky is one of the few places in America where my phone doesn't work correctly, a time-warping non-Verizon vortex where every call is a roamer and new voicemails don't show up on the readout.
Game 7-050 Yale at Harvard
We visited Fort Wayne back in December. We met people who are very proud of a town for which there's very little to be proud of anymore. Our friend Craig visited this past Tuesday for IPFW's non-conference blowout of Chicago State, and weaved in some reasons why it used to be a great town for basketball. Plus, he got to meet Don the Mastodon.